Why professional Awards Should Matter To Your Business
Why professional Awards Should Matter To Your Business
Share
by Asia Architecture and Design Awards
Why professional Awards Should Matter To Your Business
We are often told to trust in the process. But the question then becomes, what processes do you trust and what is it you hope to accomplish from the endeavor? With the concept of external awards that recognize achievement in a specific field, it is both the process and outcome that can be beneficial.
Awards for professional excellence can be beneficial in providing a framework for examining your own and your team's efforts, building a professional profile within your industry, and connecting and sharing with like-minded peers and potential clients.
The process and why it helps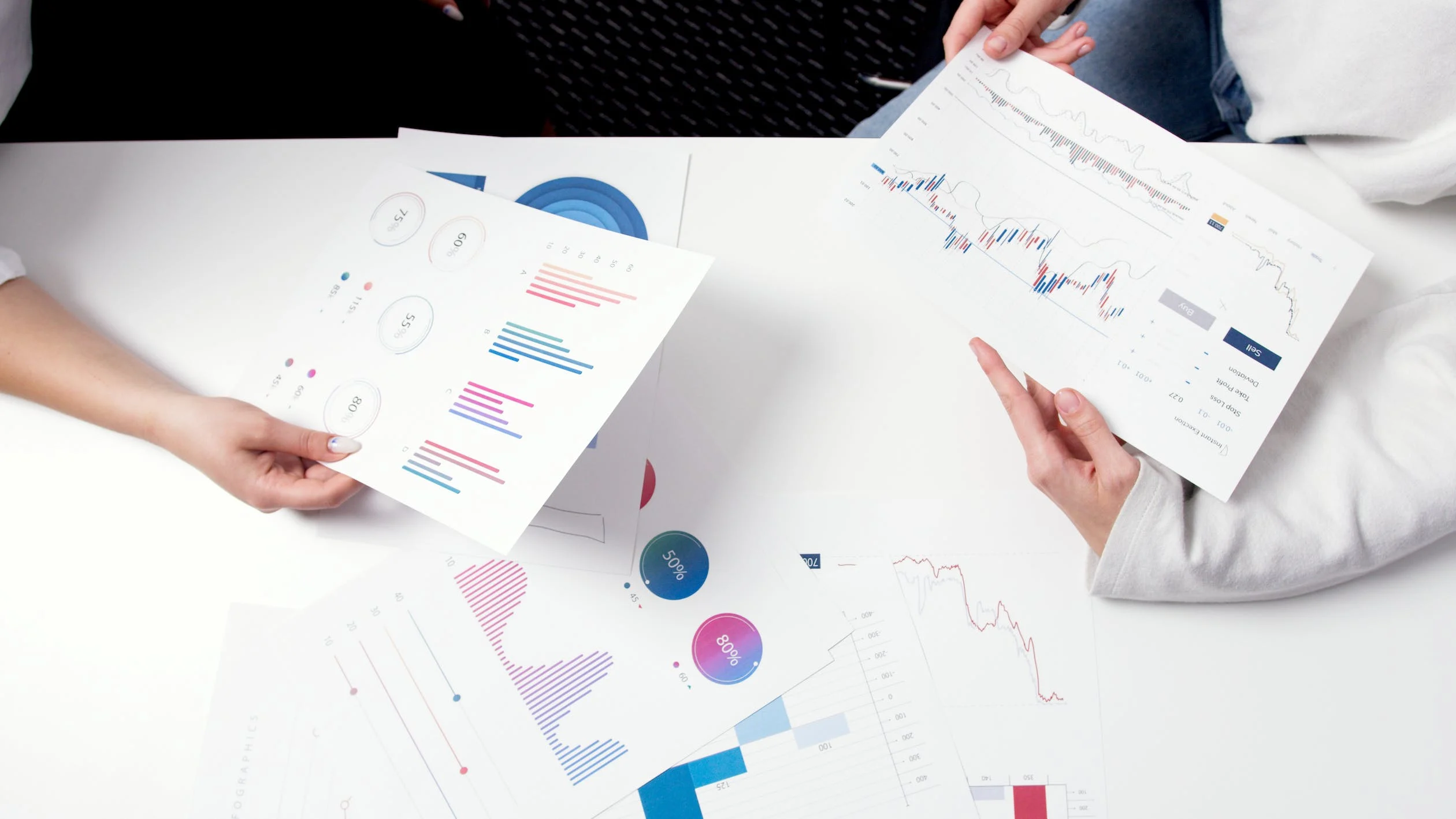 Applying for an industry award of any credibility is not an easy or straightforward process. It takes time, the compiling of extensive data and materials, and most likely the preparation and execution of a compelling live or pre-prepared pitch presentation.
So, simply by subjecting your team to the process of getting an awards entry finalized assists in helping to reflect on your approaches to creating better value for you and your clients. It also provides an opportunity to re-evaluate and appreciate the results that have been gained by making changes and adopting new approaches.
At the bottom of the mountain, the awards process can look like a long climb. But, also remember it can provide you with some excellent lessons for how to get things done and improve how you go about your business.
Why awards are good for internal growth
These kinds of industry awards ask you to do specific things during the nomination process. They ask whether this specific program was important for your business and how you established it as a priority; why you made the choices you did to get there; how you were able to work with others to solve problems; how you mitigated risk; and finally, what was the ultimate impact on the business as a whole on completing the project.
At a time when a lot of teams are finding it difficult to engage staff both at junior and management level, but years of detailed research has found that the organizations that take part in the highest percentage of award programs were three and a half times more likely to have successful outcomes to report back to staff than those who participated in the fewest. This base of research also showed that success in such awards showed that team members showed an increased inclination to take up innovation and develop new modes of thinking. These results may simply be a reflection that teams that had worked their way through the judging criteria also deliver success. But it might just be as simple as understanding that external recognition is always good for building good internal motivation.
Not everyone who enters a professional awards competition can be a winner, but by simply taking part in the awards process you can bring myriad benefits to your organization. Preparing for the award is a fantastic opportunity to reflect on the journey and what has been learned so far. Preparing with diligence and attention to detail increases the chance of reaping benefits for both your internal team members and also in raising the company's profile with potential clients and collaborators.
An incredible remark for award achievement