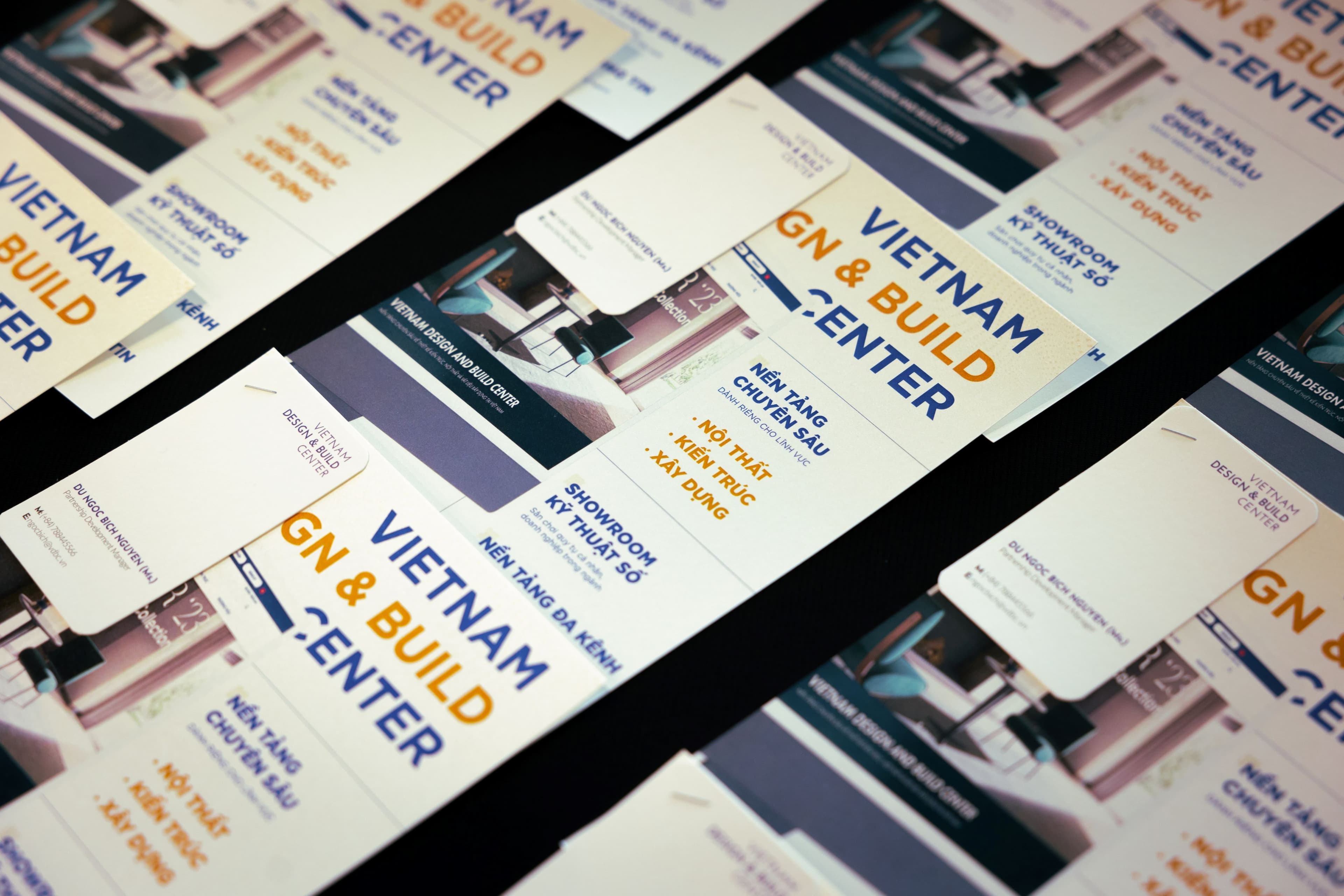 Vietnam Design & Build Center is now Asia Awards Organization's exclusive strategic partner
Share
by Asia Architecture and Design Awards
Headquartered in Singapore, the Asia Awards Organization seeks to advance robust and sustainable growth in Asia by recognizing exceptional products, individuals, organizations, and enterprises with esteemed accolades.
In the first half of 2023, the AAO will organize two major awards under the theme "Impactful Asia": the Asia Architecture Design Awards (AADA) and the Asia Hospitality Awards (AHA). The former is currently receiving entries from December 2022 to April 2023, with a Winners' Gala Night in July 2023 in Singapore. The latter is accepting entries from February to June 2023, with the gala ceremony to be held in Bangkok, Thailand, in September 2023.
According to Mr. Dylan Yip, Vice President of Global Business of the Asia Awards Organization, Vietnam's economy has developed rapidly over the past decade, particularly after Covid-19 due to the country's effective control of the pandemic and the stability of its production and business activities, making it an attractive and safe investment destination.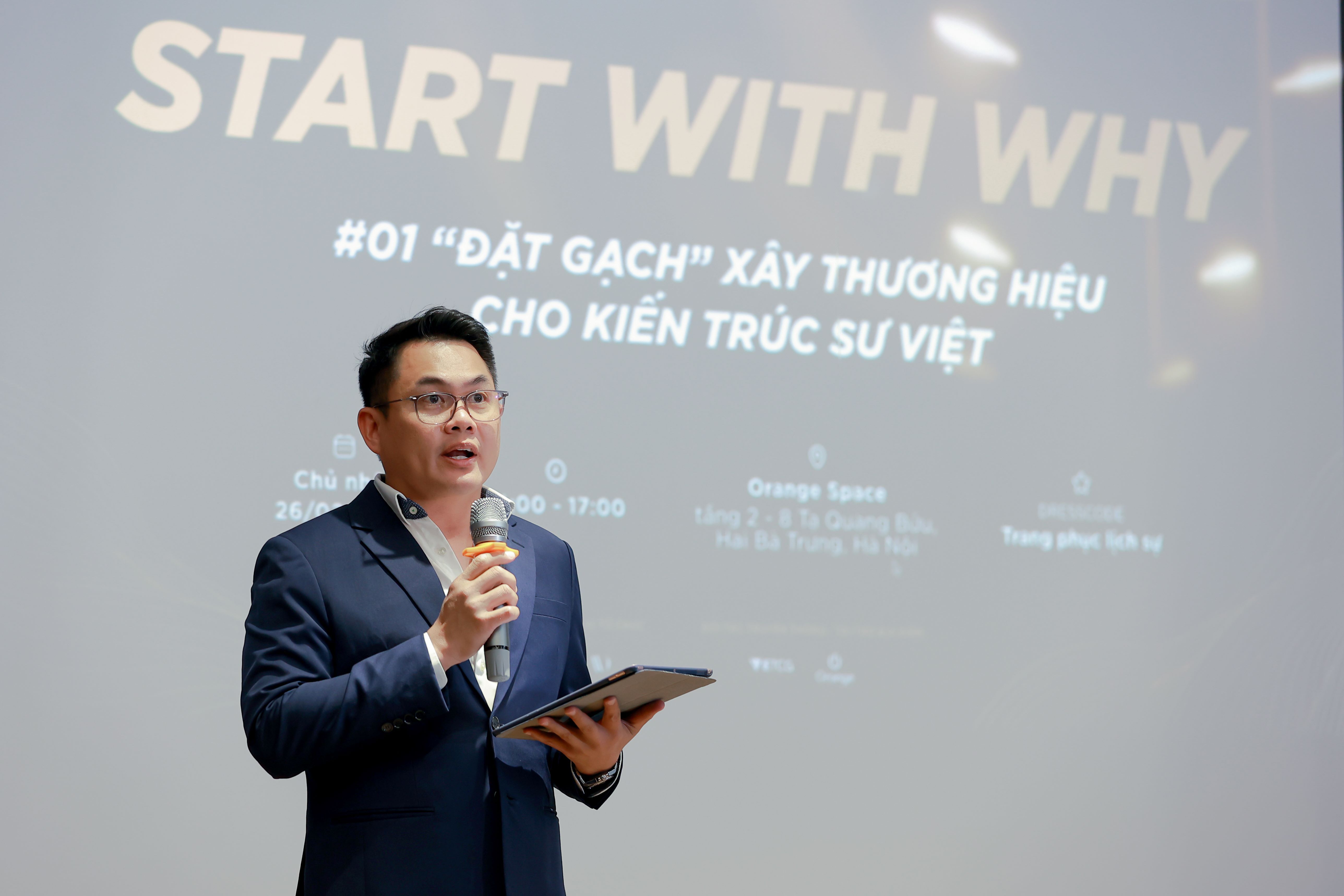 Mr. Dylan Yip, Vice President of Global Business of the Asia Awards Organization
According to data from the Organization for Economic Cooperation and Development (OECD), Vietnam's economy grew by 8.0% in 2022, higher than the global average growth rate, and is expected to continue strong growth at a rate of 6.4% this year. The Ministry of Planning and Investment reported that 108 countries and territories invested in Vietnam in 2022. Among them, Singapore led with a total investment of nearly 6.46 billion USD, accounting for 23.3% of total investment in Vietnam. It is predicted that Vietnam will continue to lead the top 5 largest economies in Southeast Asia, as well as the group of emerging Asian economies (including ASEAN countries, China, and India) in 2023.
Dylan Yip expressed, "Vietnam, as a dynamic emerging market, has drawn numerous investors and holds vast potential for growth, particularly in architecture and tourism. We strive to facilitate this growth by collaborating with Vietnam Design & Build Center, opening new doors for the architecture and tourism industry in Vietnam."
Ms. Nguyen Cam Tu, CEO of Vietnam D&B Holding, Founder of the Vietnam Design & Build Center (VDBC), said that Vietnam becoming a strategic partner of the Asian Awards organization is an affirmation of the unlimited development potential and opportunities for cooperation, bringing the name of Vietnamese businesses to the world.
In February 2023, the Asia Awards Organization (AAO) and the Vietnam Design & Build Center (VDBC) jointly organized a seminar circulated around building robust branding campaigns for firms in the design & build industry. The event aimed to provide a space for sharing and finding solutions to overcome limitations, and to provide guidance on building brands in the field of architecture design in Hanoi, Vietnam.
The seminar was attended by experts with extensive experience in the fields of real estate, architecture, interior design, and marketing, including Gianfranco Bianchi, CEO of Italian Atelier; Nguyen Tien Huy, CEO and Founder of Pencil Group; architect Tan Quee Peng, CEO of RSP Vietnam; and Nguyen Anh Trang, Creative Director of MVV SNP. During the more than four-hour event, speakers and guests discussed in great detail the specific ways to build personal brands for Vietnamese architects and designers.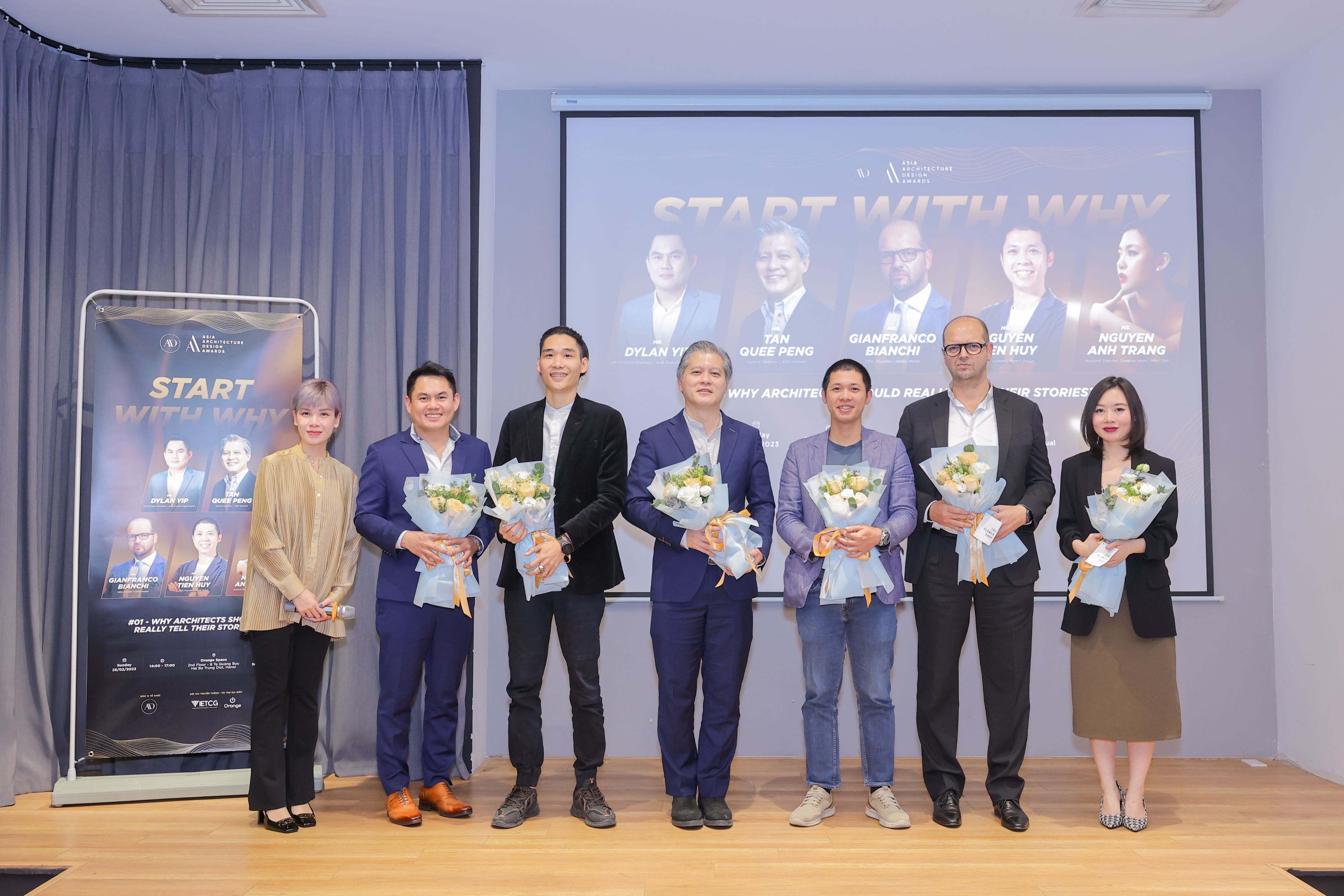 "We are honored to become strategic partners of the Asia Awards Organization. VDBC shares AAO's profound vision in enhancing brand recognition and promoting the development of Asian businesses with the world. VDBC and AAO also hope to work together to support Vietnamese businesses in seizing this trend to enhance cooperation and promote Vietnamese brands internationally," said Nguyen Cam Tu, CEO of VDBC.
On April 21, AAO and VDBC will continue to hold a seminar for real estate investors and architects in Singapore, followed by two consecutive events for investors and architects in Vietnam in May and June 2023.