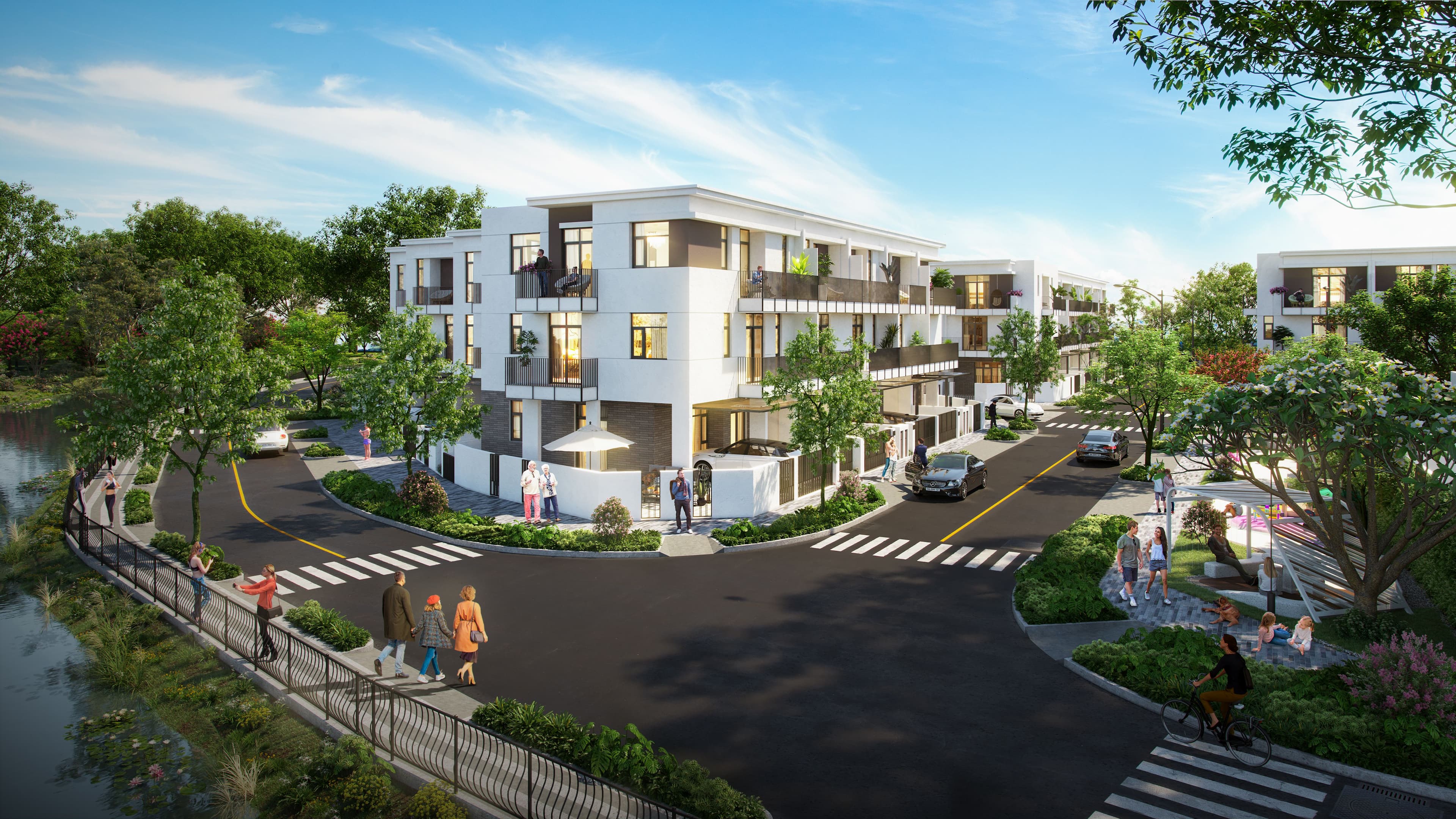 Asia Architecture Design Awards Proudly Announces Top 100 Outstanding Projects
Share
by Asia Architecture and Design Awards
After an extensive 5-month submission period, the Asia Architecture Design Awards (AADA) with its "Impactful Asia" theme has successfully concluded. The official AADA website witnessed over 1,100 registered accounts, with more than 436 projects from various Asian countries submitting their applications.
Following the conclusion of the submission period, the organizing committee meticulously evaluated and selected the top 100 outstanding projects for the judging phase. Notably, India, Thailand, and Vietnam have made a significant presence on the shortlist, exemplifying their architectural prowess.
From May 30th to June 25th, the esteemed jury panel, comprising 20 influential experts from diverse fields including architecture, design, real estate, and more, hailing from countries like Singapore, Thailand, Italy, UAE, will commence the meticulous judging process.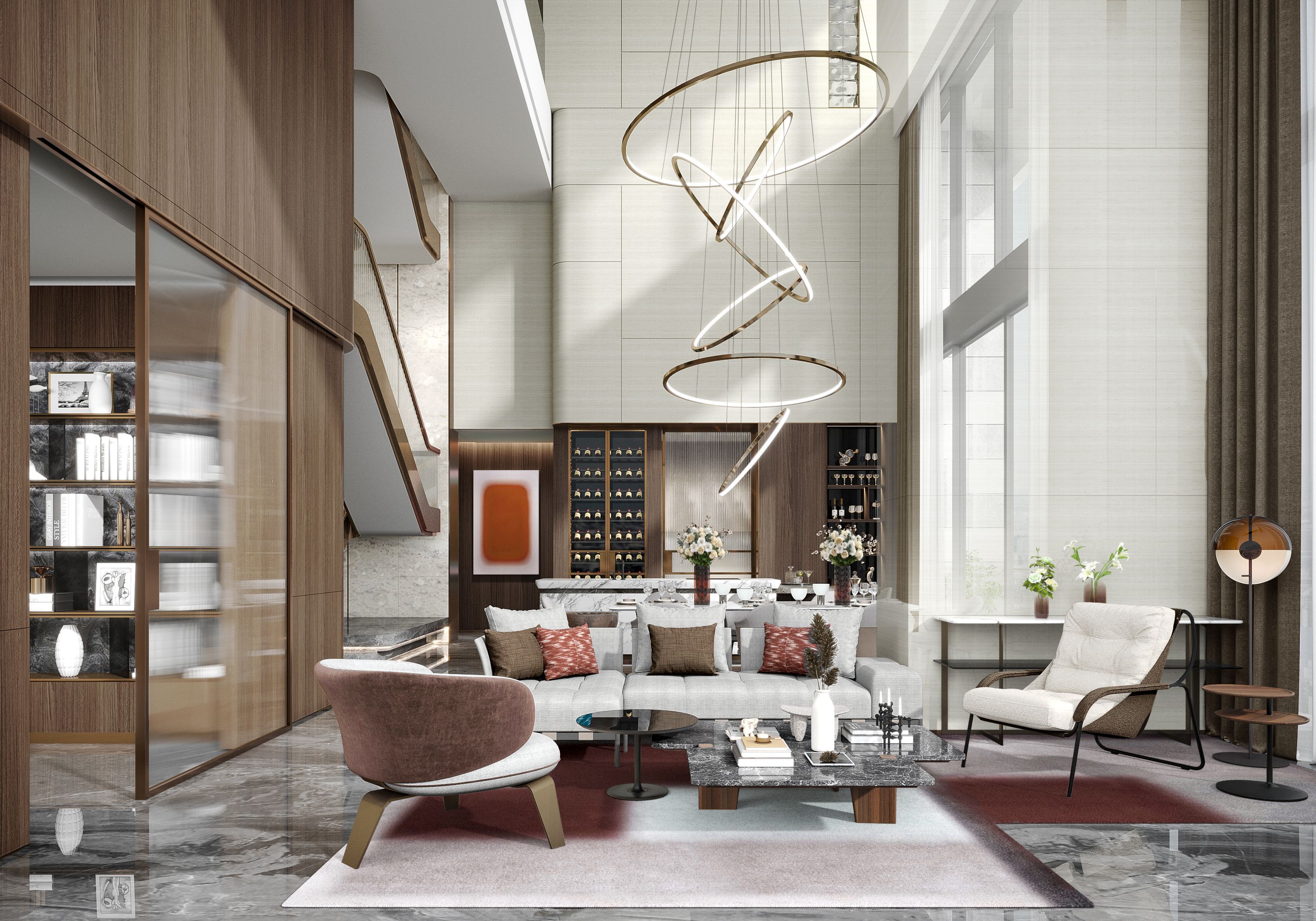 Project of Italian Fit Out (Source: AADA)
Mark your calendars, as the winners of the Asia Architecture Awards 2023 will be officially announced on July 10th. The announcement will be made on the official AADA website (https://aadawards.com/) as well as various social media platforms, allowing the recognition of exceptional talent to reach a wider audience.
Xuan Thao Residence (Source: AADA)
An eagerly awaited event, the award ceremony is scheduled to take place in August 2023 in Singapore. Beyond its role in celebrating remarkable achievements, the ceremony serves as a dynamic platform for architects across Asia to connect, exchange ideas, and foster collaboration. Expect a visually stunning event that beautifully intertwines art and creativity, leaving a lasting impression on all attendees.
Together, the Asia Architecture Design Awards 2023 showcases the remarkable talent and innovation shaping the architectural landscape across Asia, setting the stage for a future of extraordinary design./.
Please find the shortlist of the Asia Architecture Design Awards 2023 below: